Get a high converting website in days
Structure your sales process
Convert visitors into clients
Every month, we at Brand Rescue feature our new clients and their businesses.
Our favorite businesses to feature are those who drive change.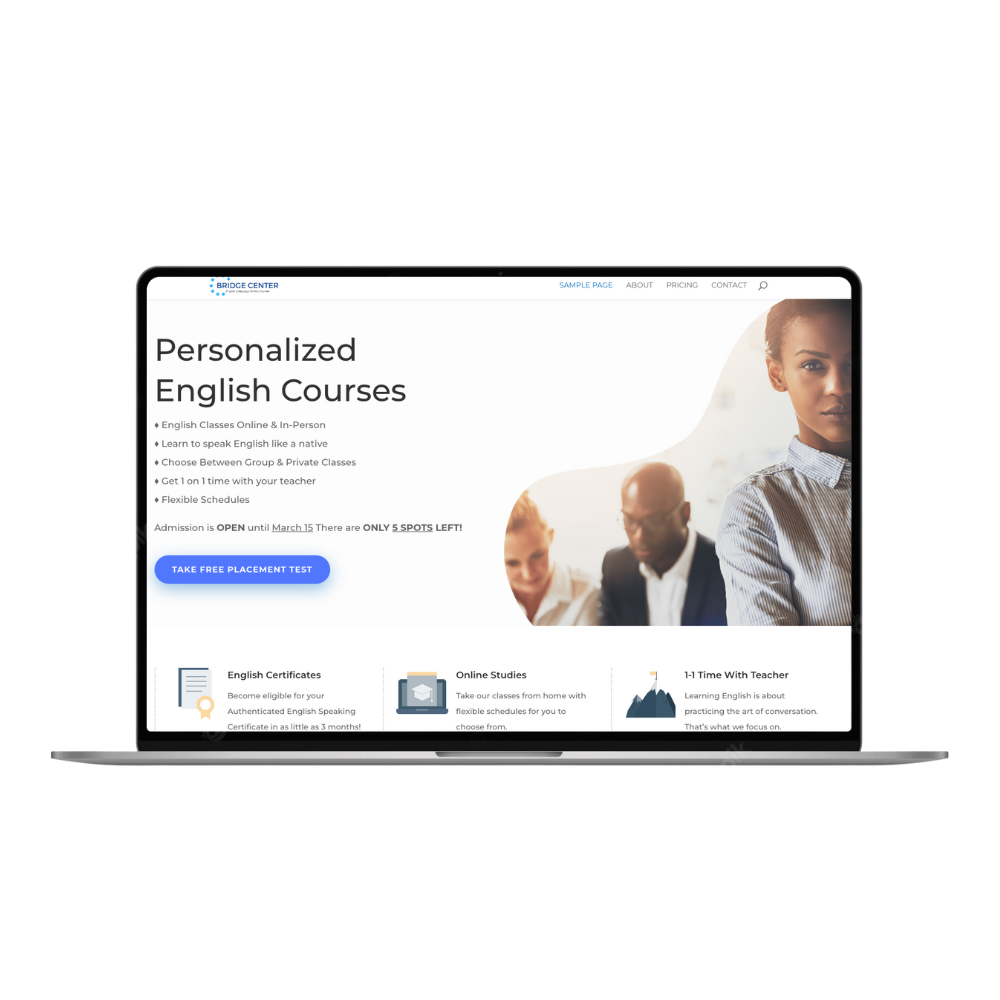 Bridge Center
Projects: Logo, Website, Social Media, Ads
"Working with Brand Rescue has helped us gain many leads organically through SEO. This project has been simple and they exceeded our expectations. Our company is based in Angola and they made sure that the website was inclusive of all languages. We are even working on a course software with them."
– Dilson Caldas, CEO
Luanda, Angola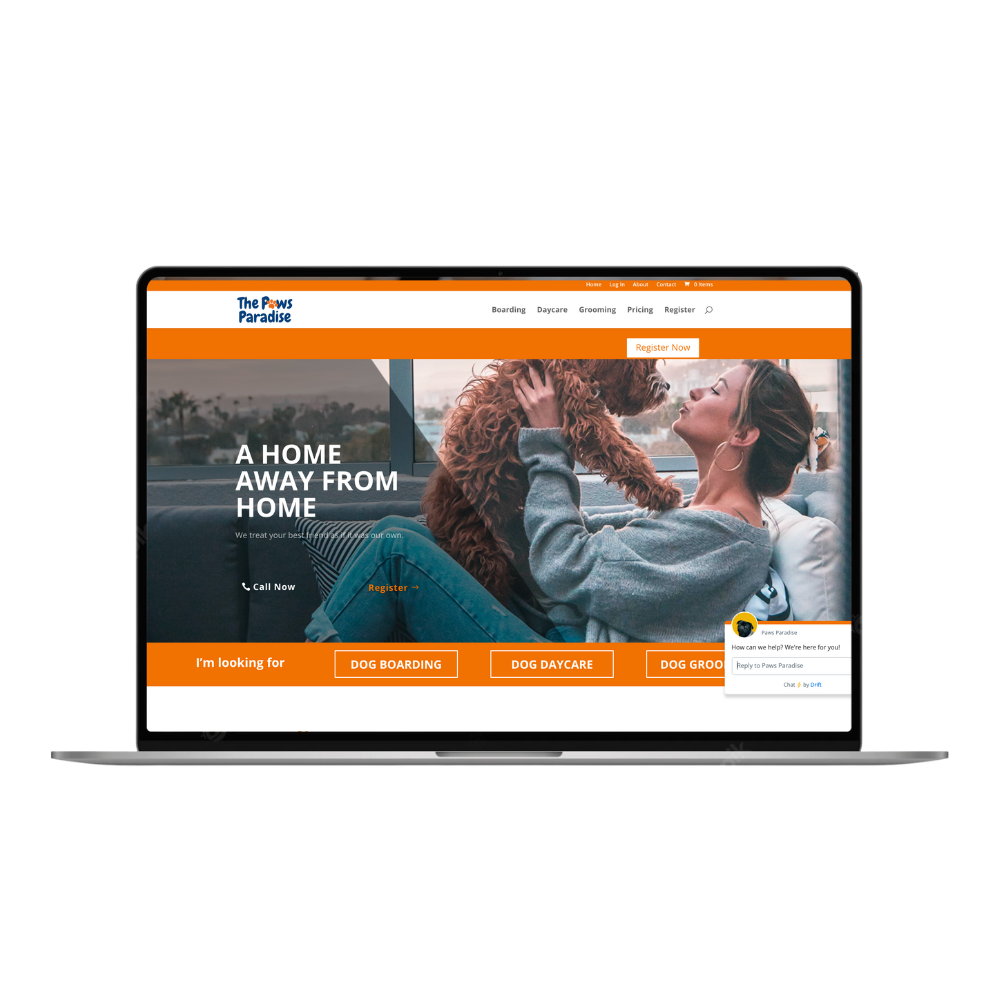 The Paws Paradise
Projects: Website and CRM integration
"Working with The Brand Rescue was a great experience, they finished every project in a timely manner and always kept my goal in mind. I love the result, I'm always getting compliments on branding. That's all thanks to Cattya."
– Chepo Urdaneta
Houston, Texas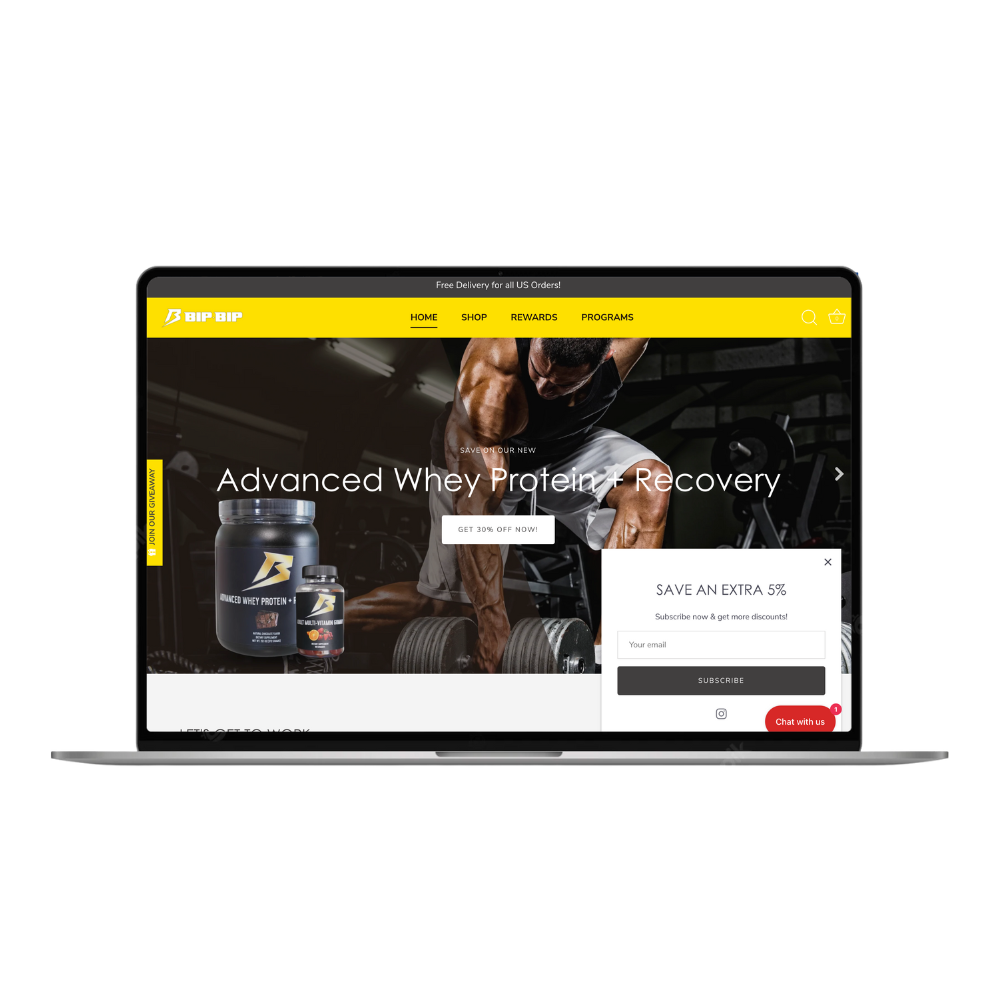 Bip Bip Nutrition
Projects: Shopify Website, Social Media Management, PR, Content Creation & Ads
"Brand Rescue is awesome, projects get completed on time and they take care of everything. I recommend them to everyone. "
– Brian Bebley
Miami, FL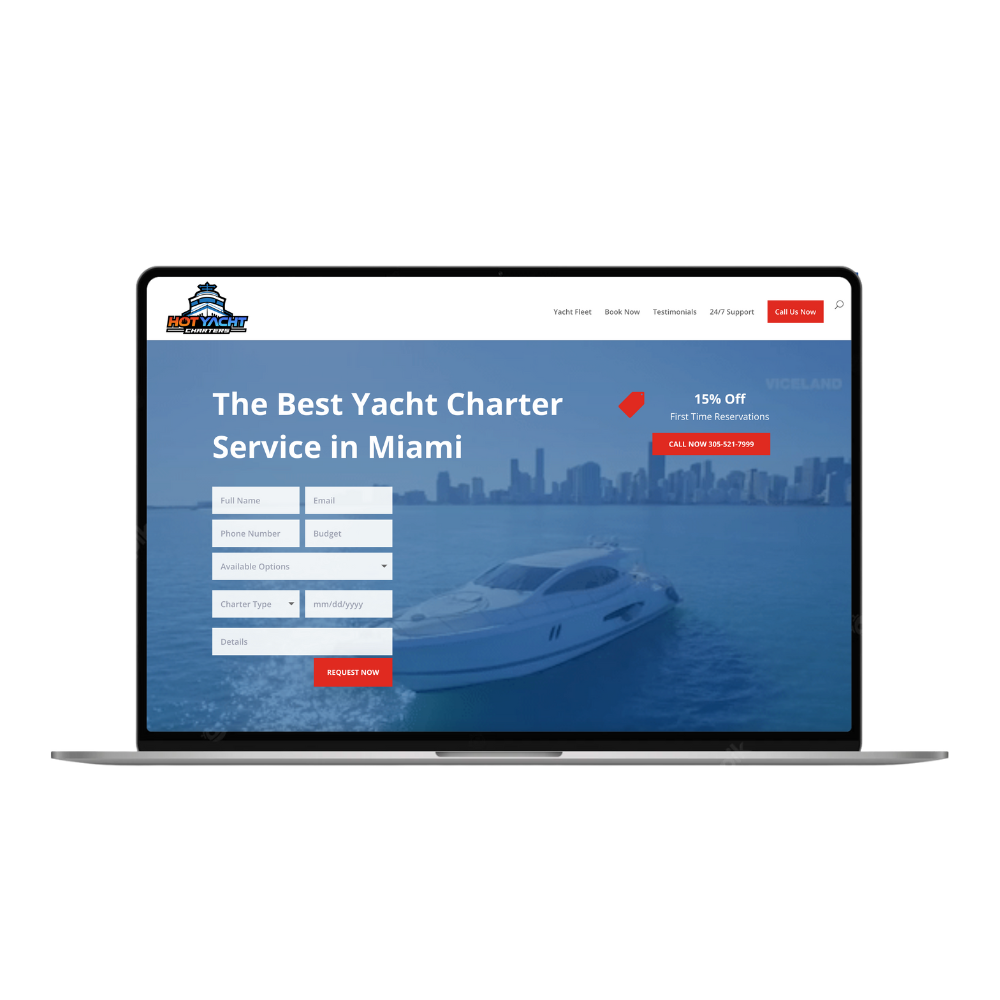 Hot Yacht Charters
Projects: Website, PR, Content Creation & Ads
"Amazing work, their SEO is on point, and we get organic leads all of the time with this website. I highly recommend them. Cattya is a genius. "
– Jay Cuza
Miami, FL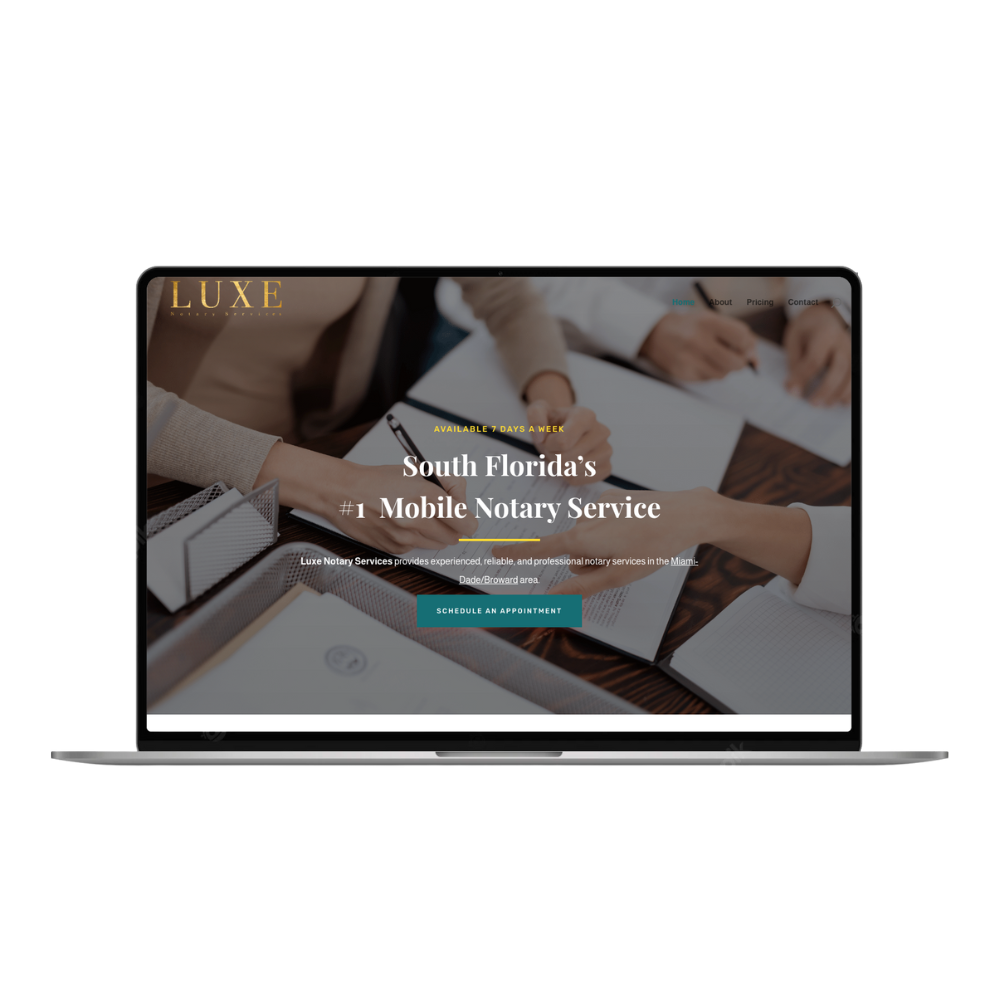 Luxe Notary Service
Projects: Logo, Website, Social Media, Ads
"I have been working with Brand Rescue for years on other projects with law firms I have worked for. They gave me the confidence to start my own notary service. I wanted something very simple that clients could contact me through and I think the website does just that. Still working on it but so far amazing work!"
– Katlyn Tobias
Miami, FL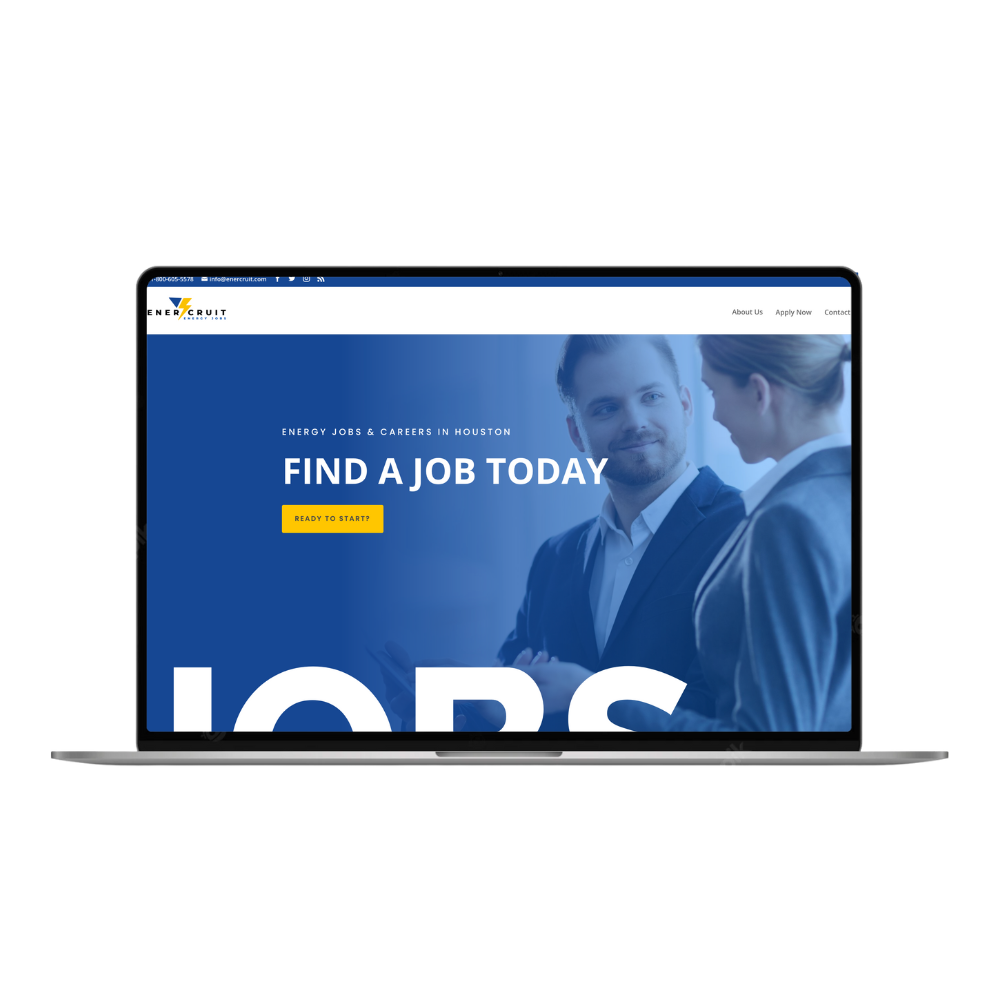 Enercruit TX
Projects: Logo, Website, Social Media, Ads, Recruiting
"Brand Rescue built our entire brand in less than 1 month. They did everything for us, it was amazing to have a one-stop shop for everything without having to deal with multiple companies. They did a great job!"
– Fernando Fierro
Houston, TX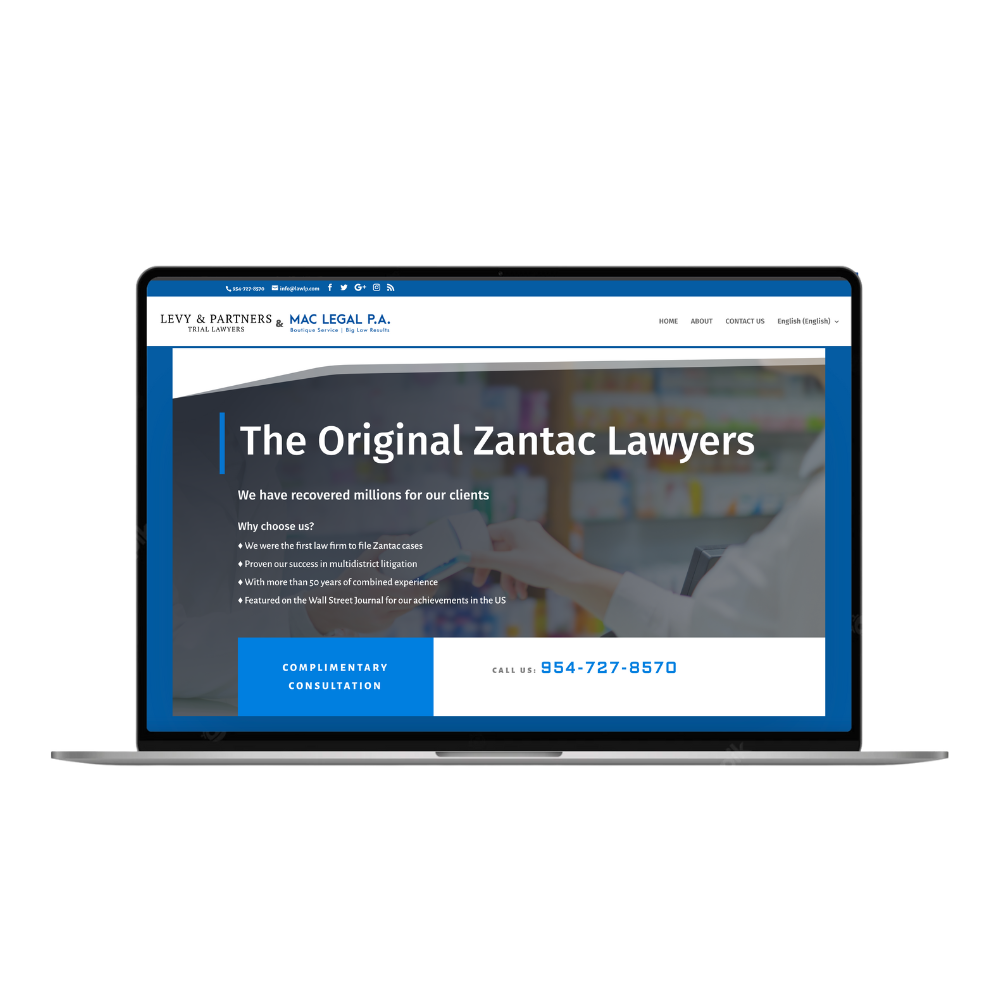 Levy & Partners
Projects: Website, Content Creation, Ads
"Brand Rescue's creative genius is unmatched. We enjoy working with Cattya and the whole team. From commercials to website design, they are great!"
– Ely Levy
Hollywood, FL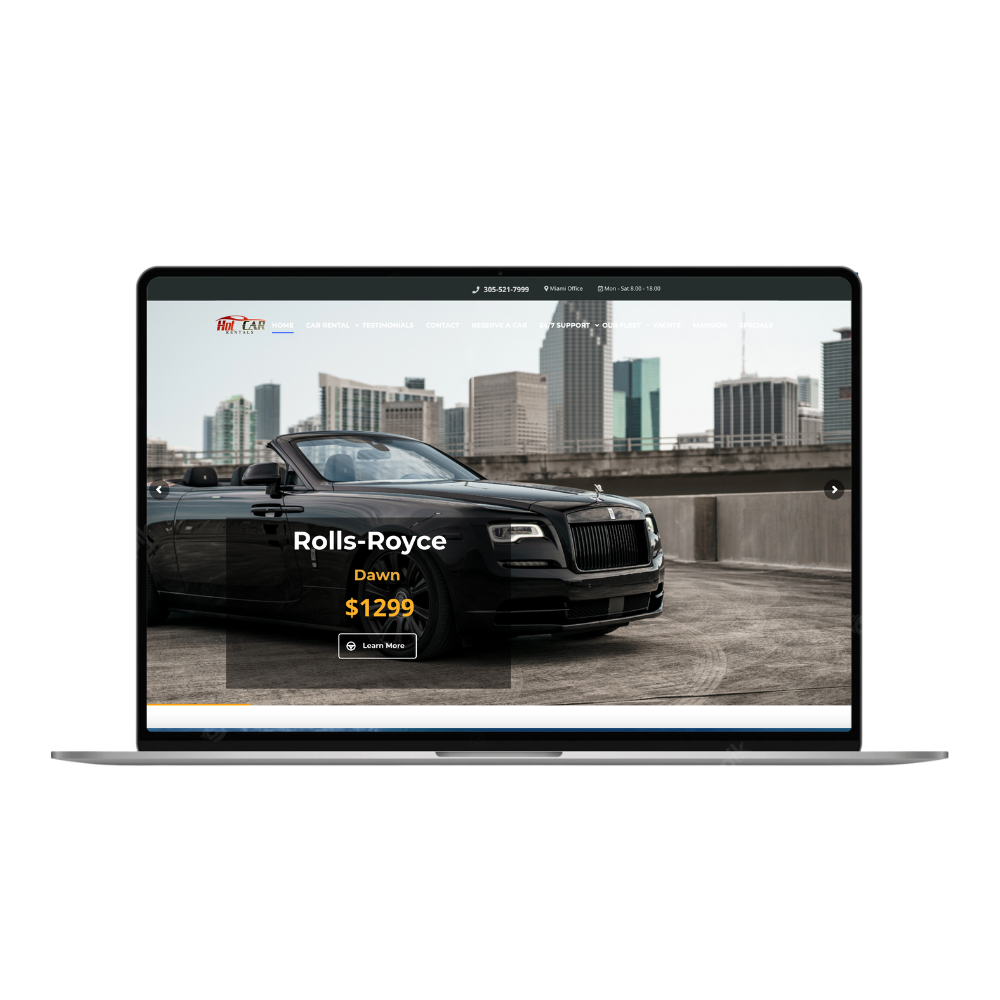 Hot Car Rental
Projects: Social Media Management, PR, Content Creation & ADS
"Working with them has been nothing short of everything I expected and more. I'm glad I found them. I seriously refuse to work with anyone else. "
– Jay Cuza
Miami, FL
About our
 Website Consultation
We don't believe in just throwing websites at people and hoping that they convert. We believe that high conversion rates on any website come down to three things, message, design, and automation. On this call, we will go over who you are, what you do and the best strategies to implement your design, structure, and vision. Once we both agree we are a good fit, we will start design.
What's included in
 Your Website
We always deliver on time and we never cheat on design, your success is our success. We also include a domain and hosting. Let's create magic together. Our websites include but are not limited to:
UX/UI Responsive WordPress Design
Creating a path that naturally flows from one step to the next that focuses on the look and feels of the website as the design adapts to tablets and phones. 
Content Creation
We will create and optimize the content of your website based on your instructions. 
Email Marketing Campaign
We will automate an email marketing campaign that converts your subscribers into clients and gets people to return to your website.
Facebook Pixel & Google Analytics
Your website will be connected to all of your social media and google ads to ensure that the people who visited your website will see your ads and come back.
Company Email Address
Along with a personalized form and subscribers optin. We will create a company email, an email signature that reflects your business.
Website Maintenance
Website maintenance assures that your website is always up to date and that any changes you want to make get done fast and efficiently.
Search Engine Optimization
We will list your business on multiple search engines and maps to increase exposure and trust
Growth Meetings
Growth meetings will help you clarify your message, connect with your ideal clients and create marketing strategies to increase revenue.
We care about your future
More than 200 happy business owners, entrepreneurs and influencers
We have made our clients over 1.5 million in increased revenue
We have increased our client's organic sales by 82% with our SEO marketing strategies
Do you have any questions about our marketing or branding services? Emails at Brand Rescue get answered within minutes. We pride ourselves in providing the best customer service experience in the industry.
If you are a client, we recommend logging into your account. You have a special customer service number you can call 24/7.