Brand Rescue
Check out our content
From photography to videography, we do it all.
Influencer/Brand Photography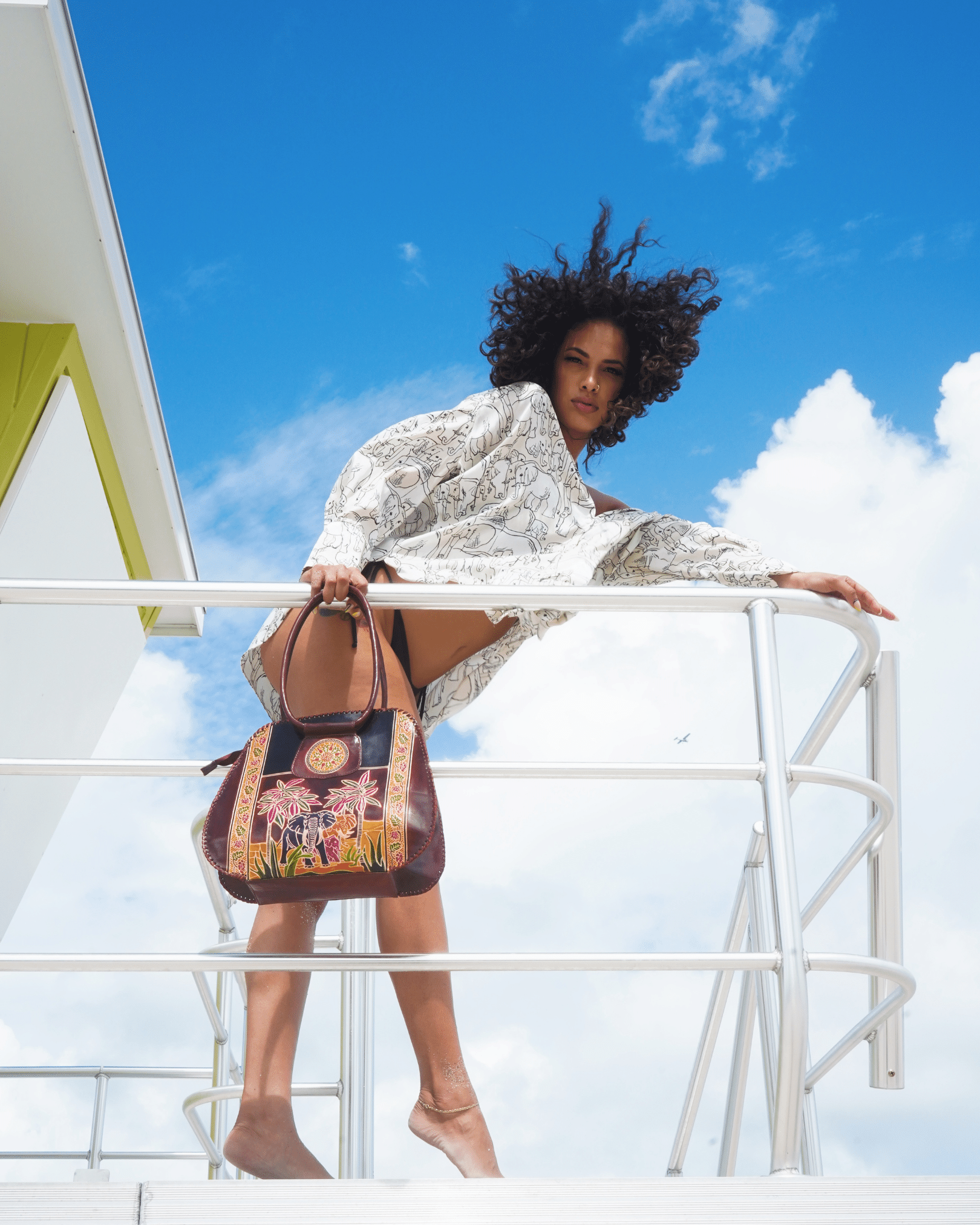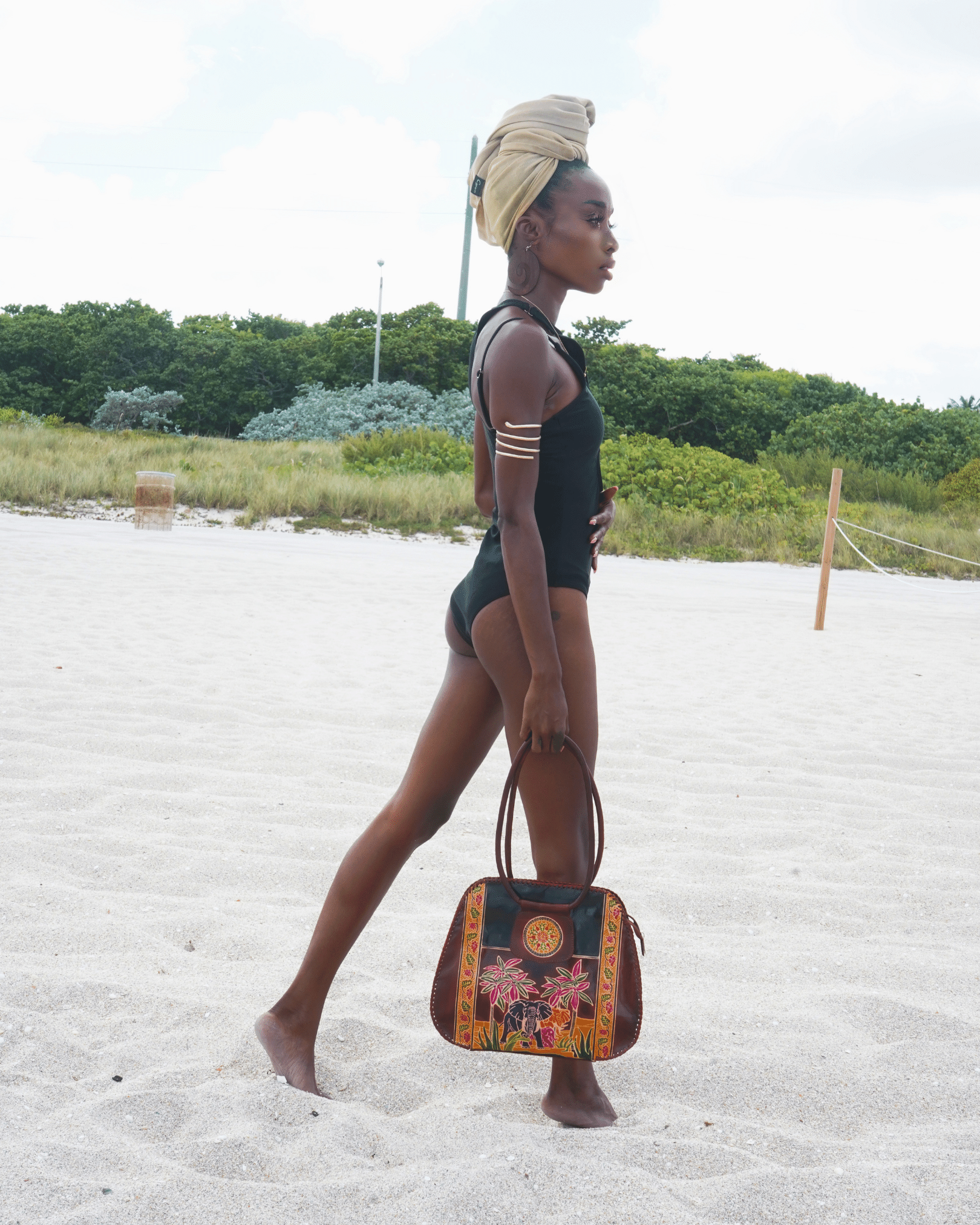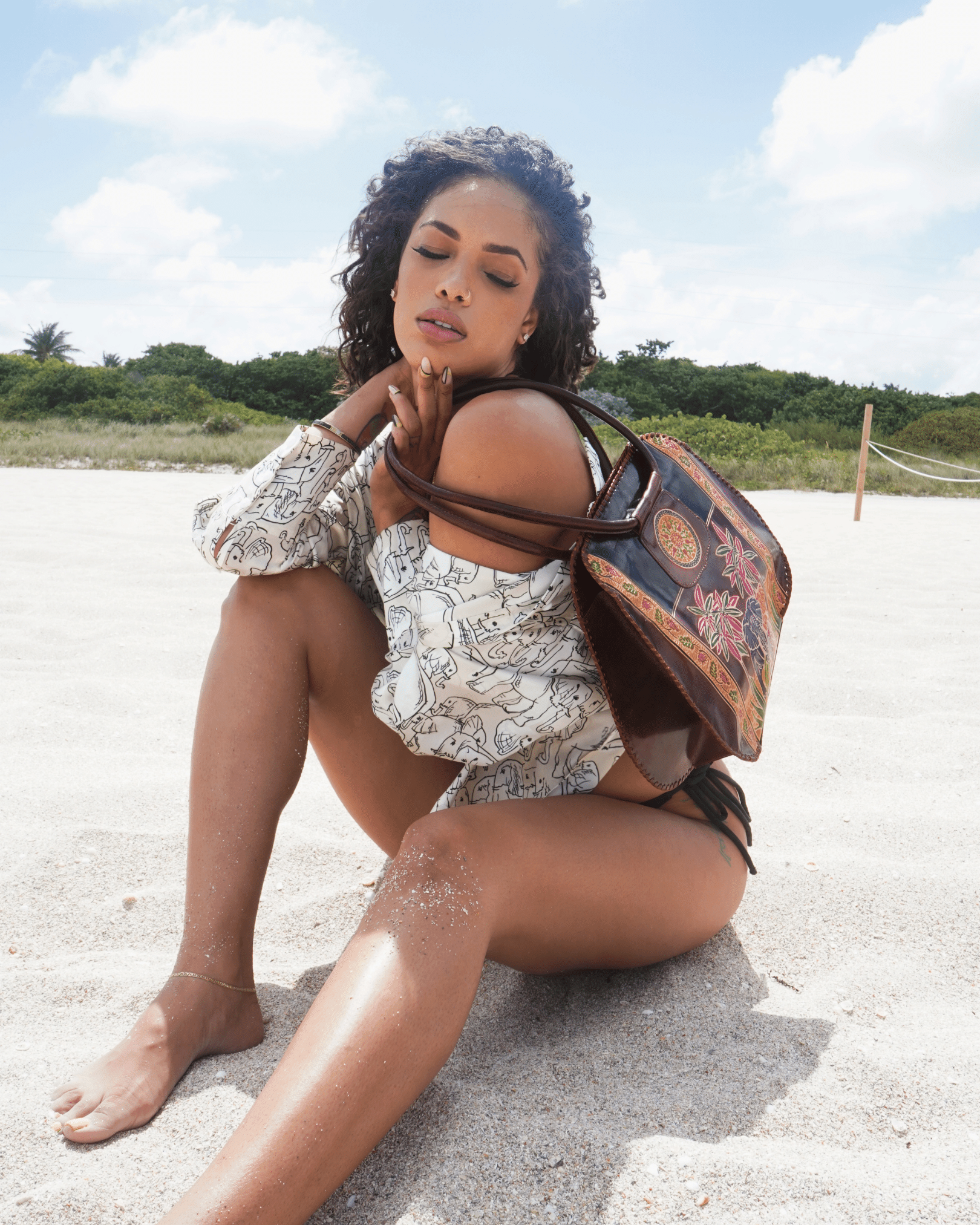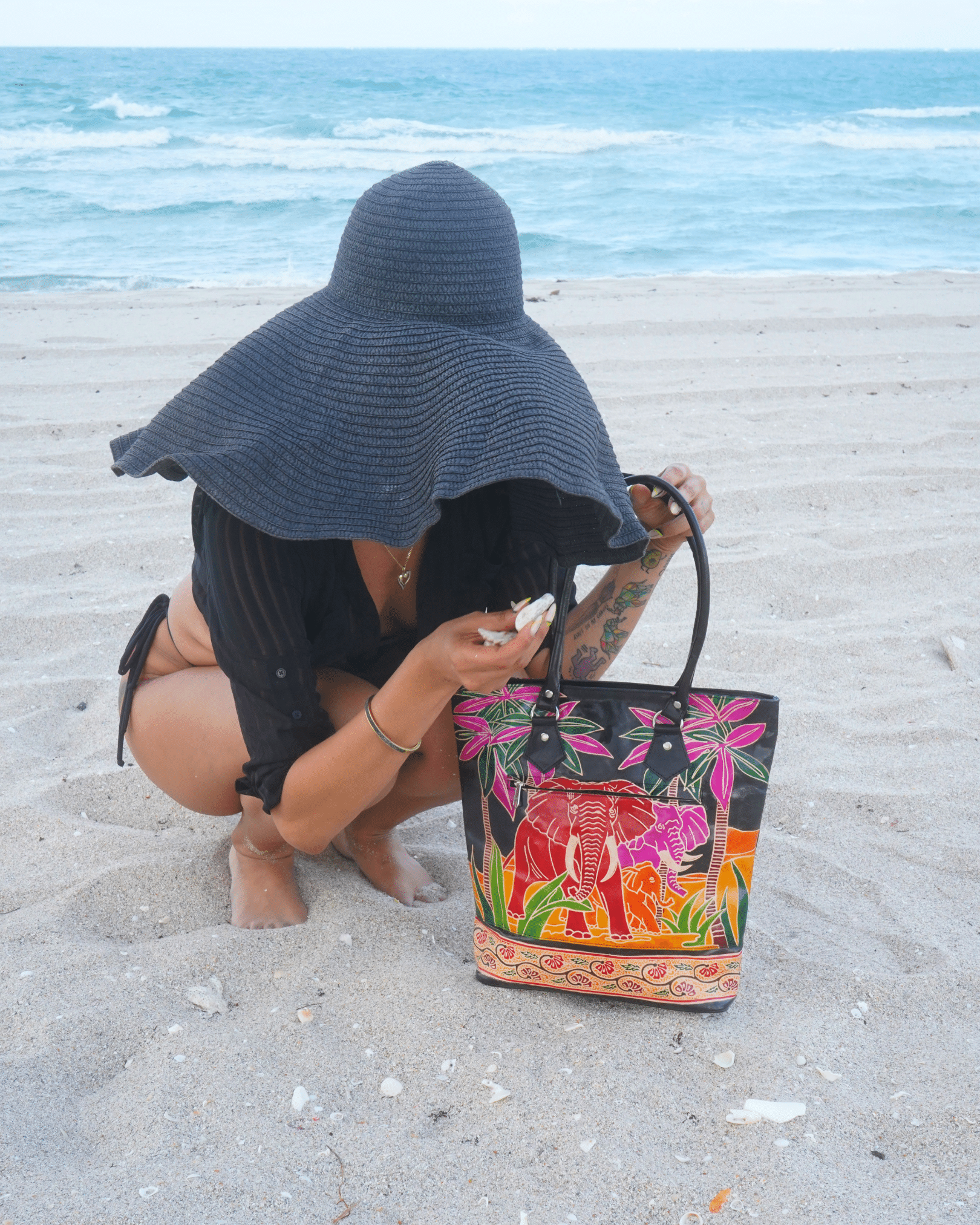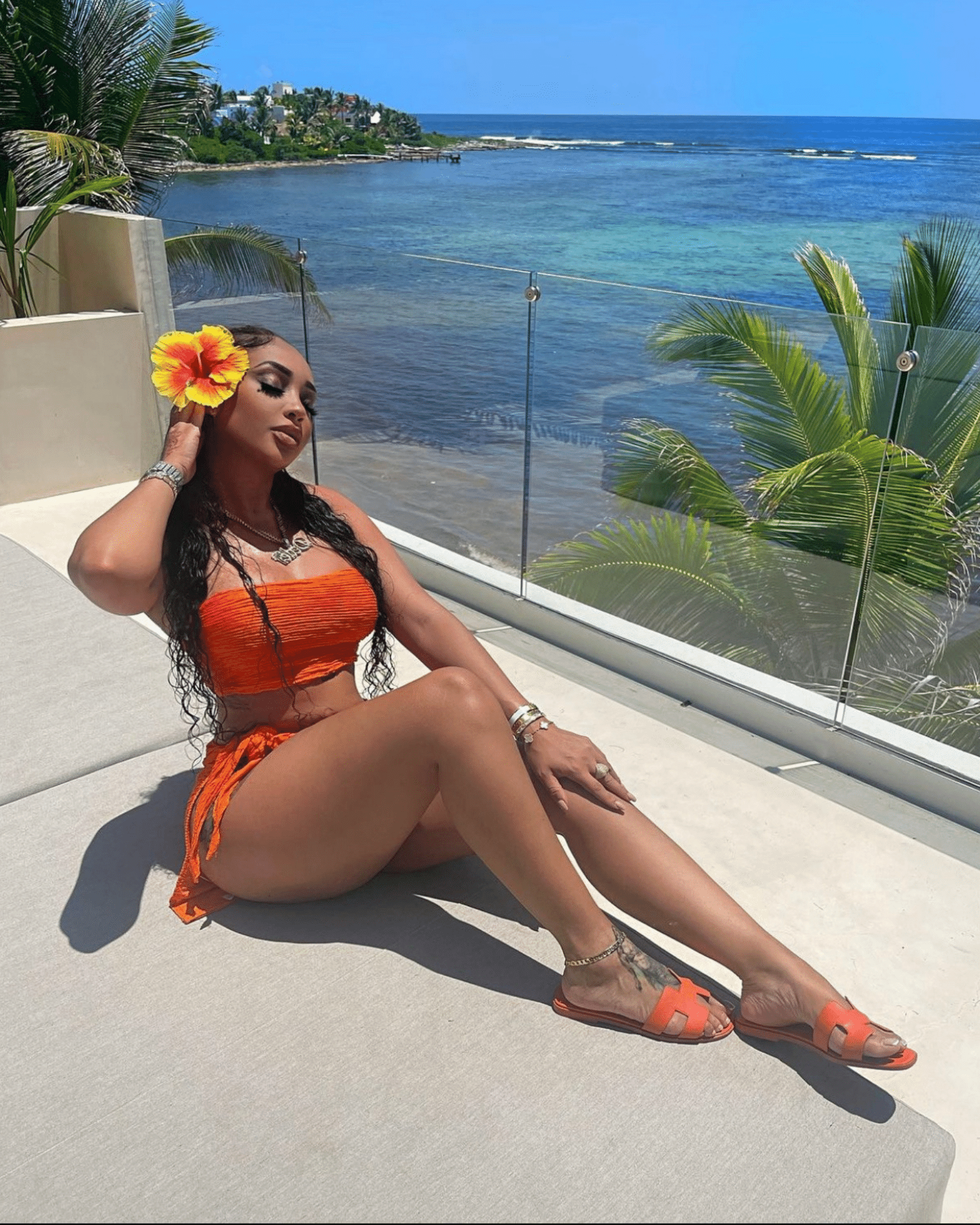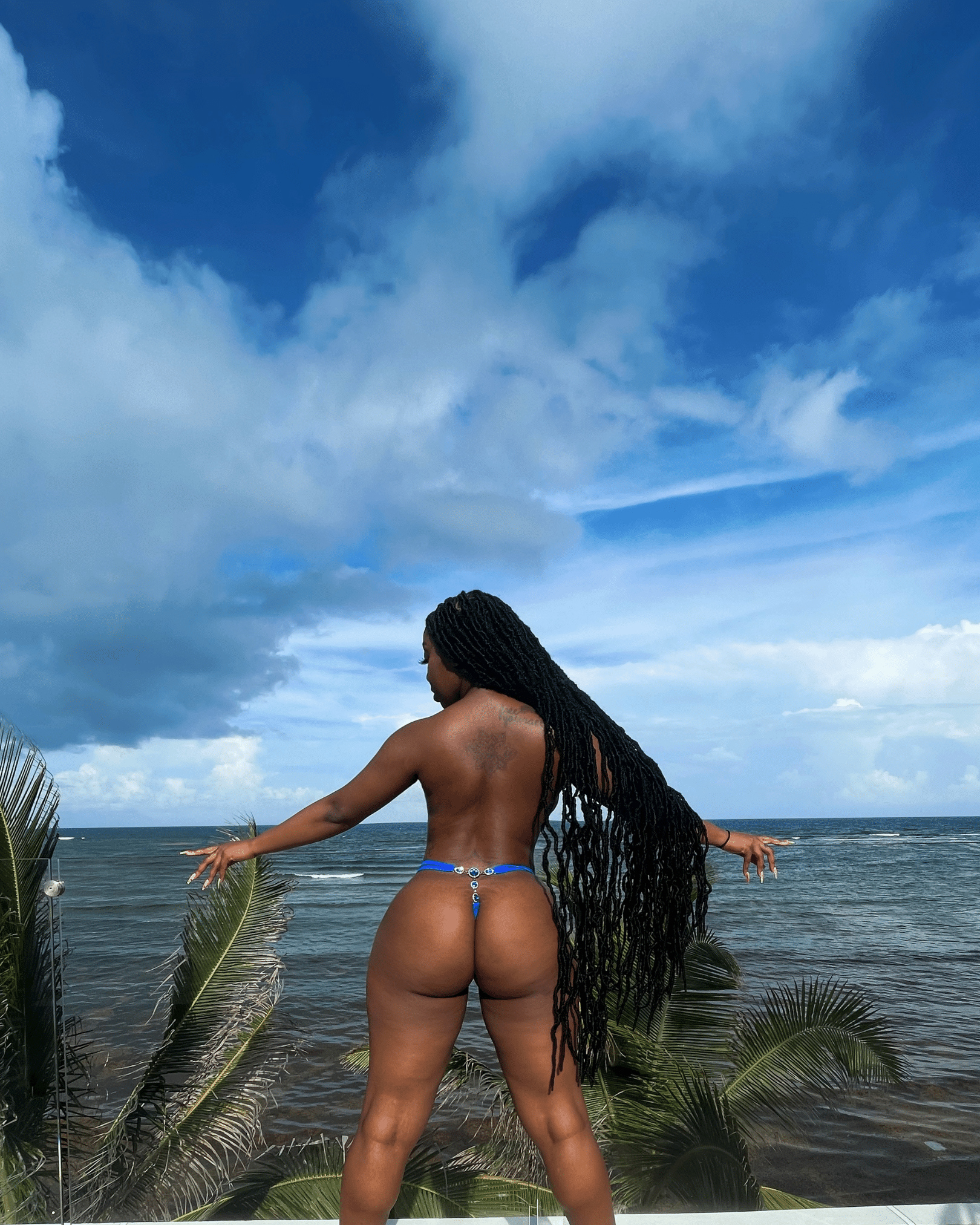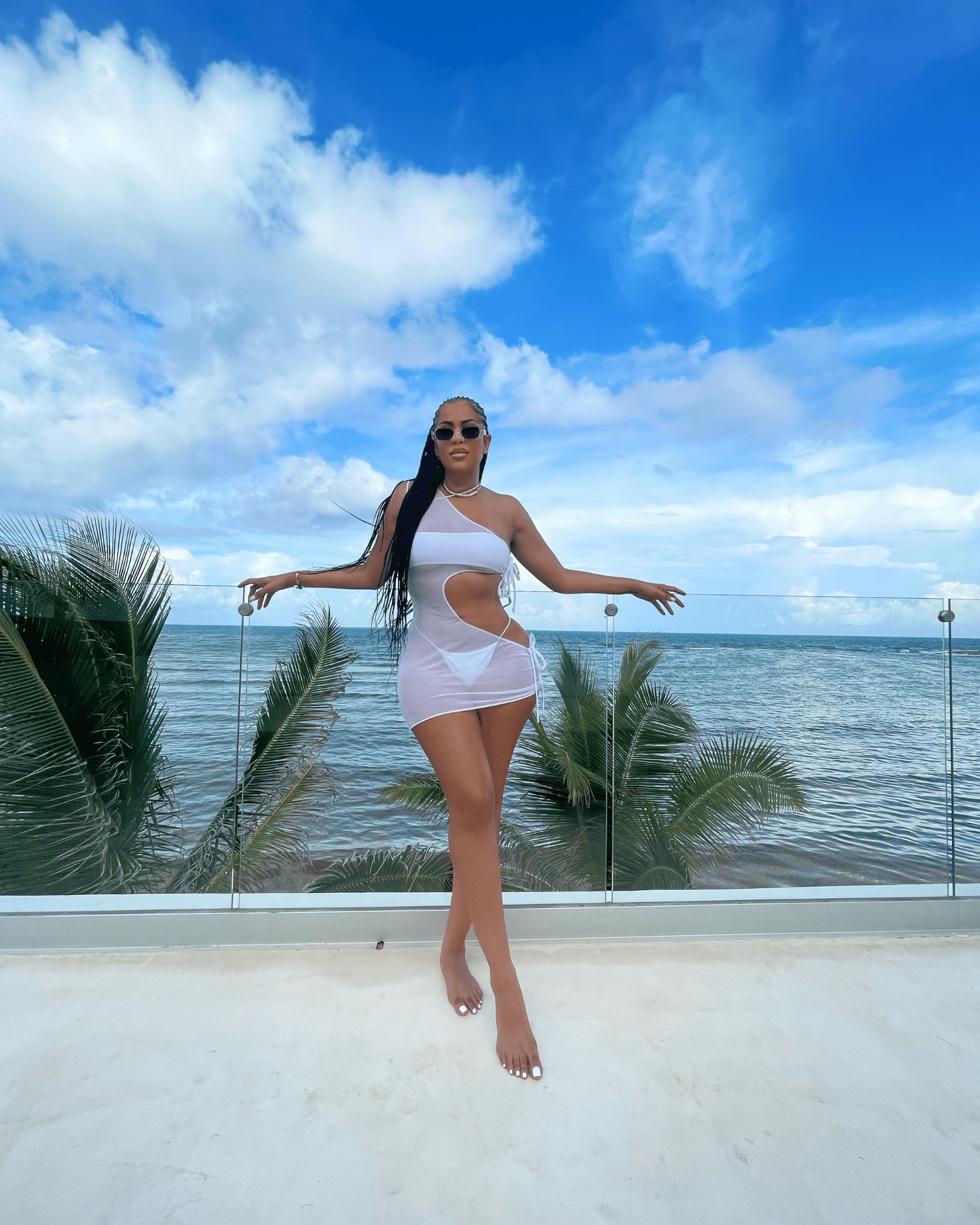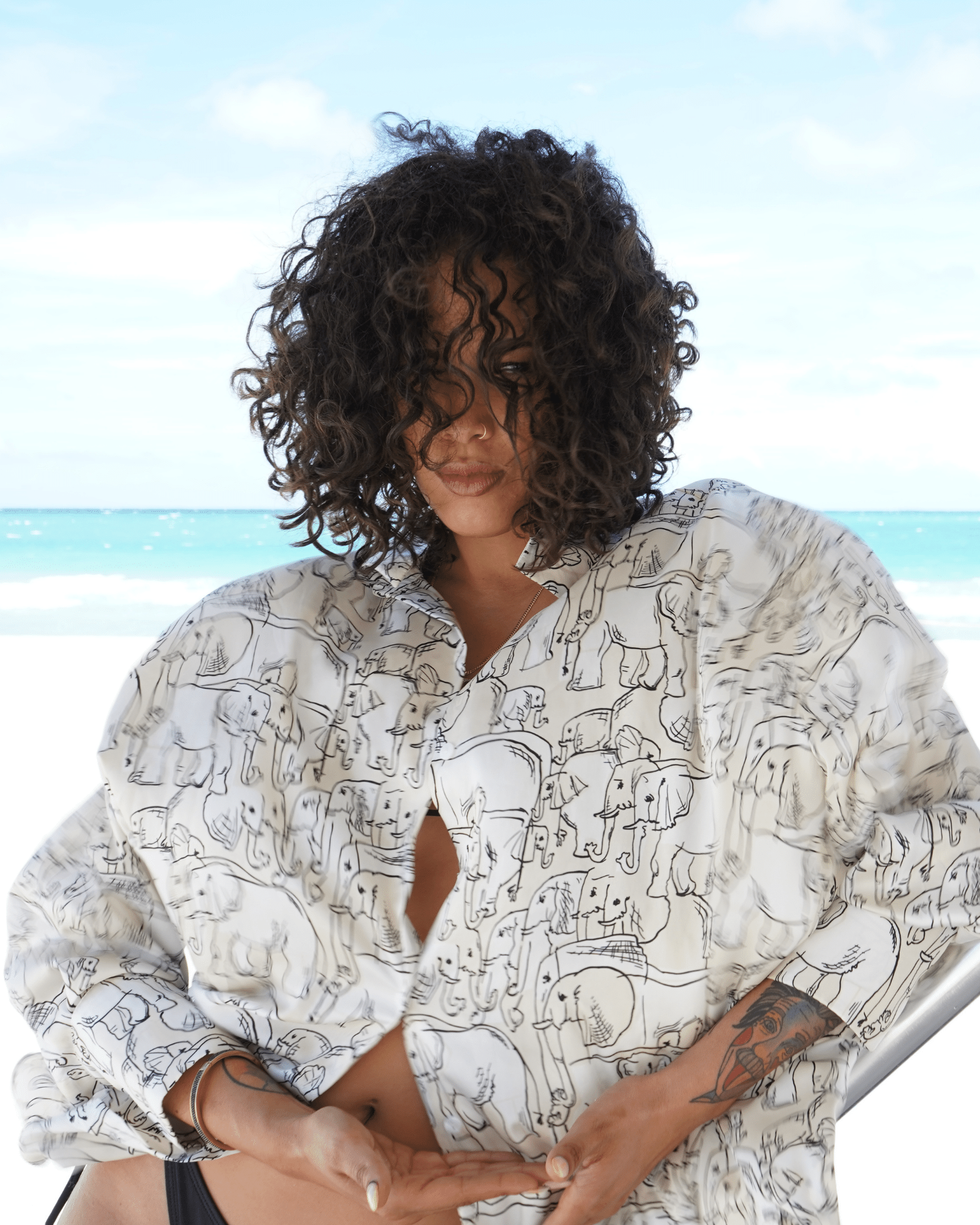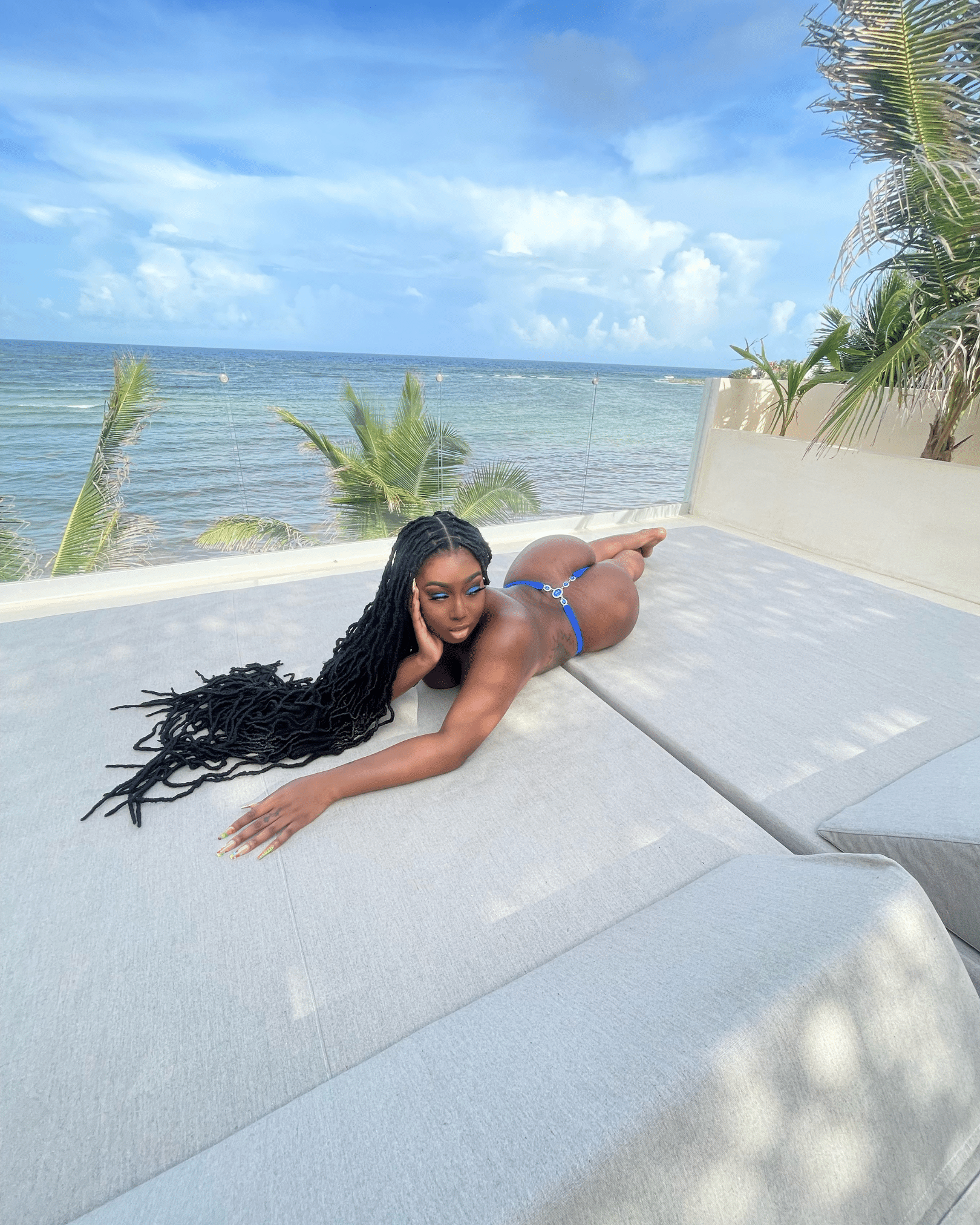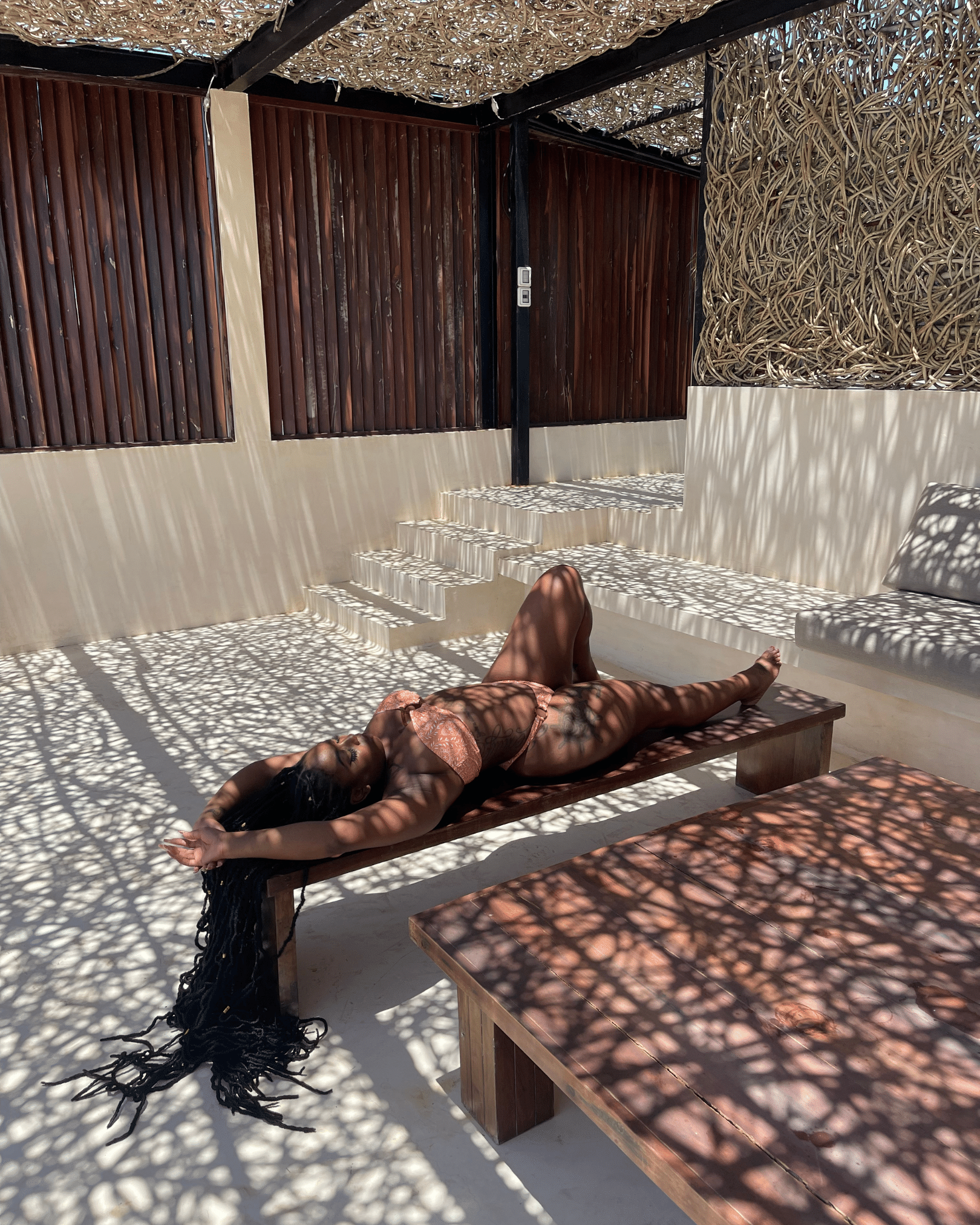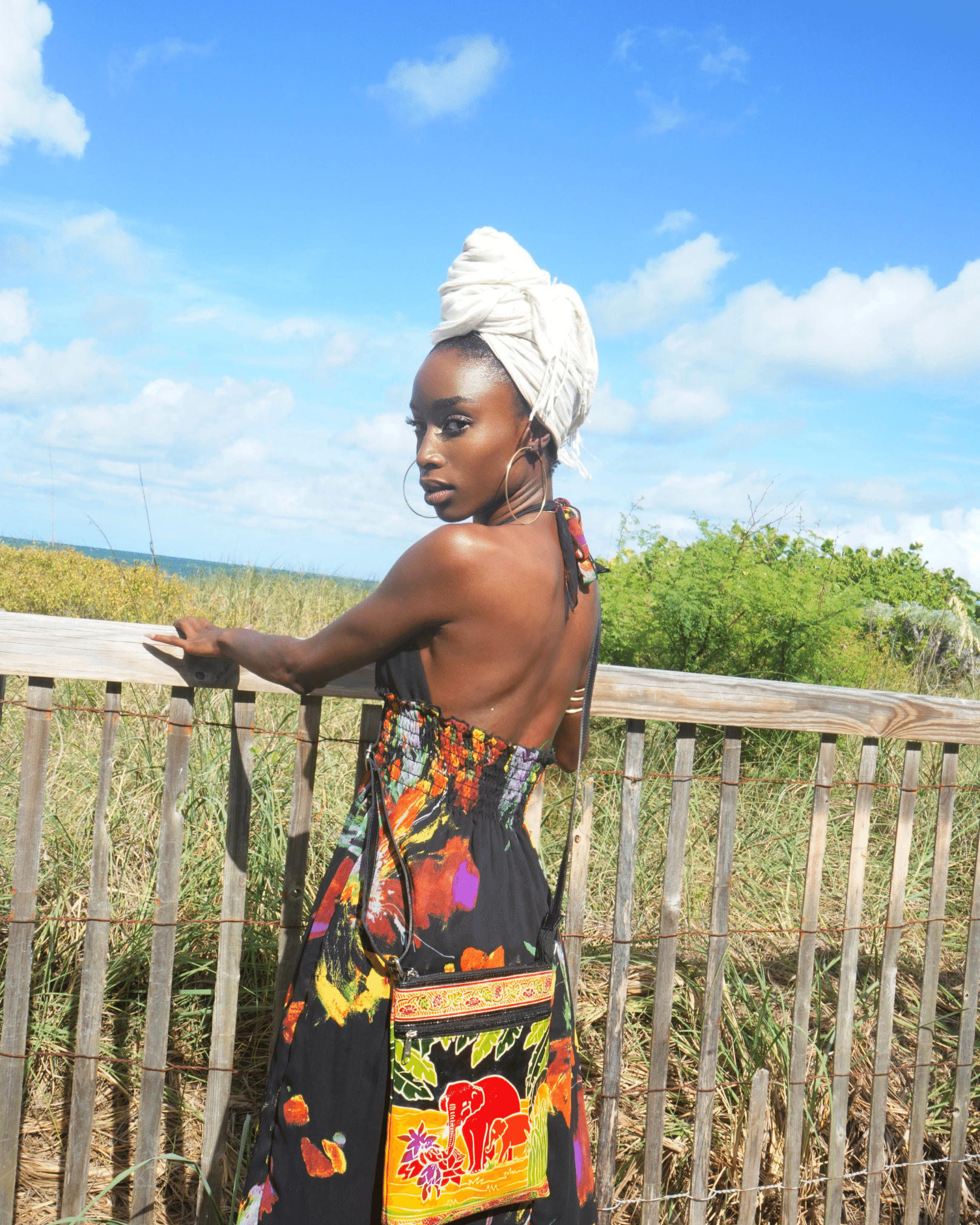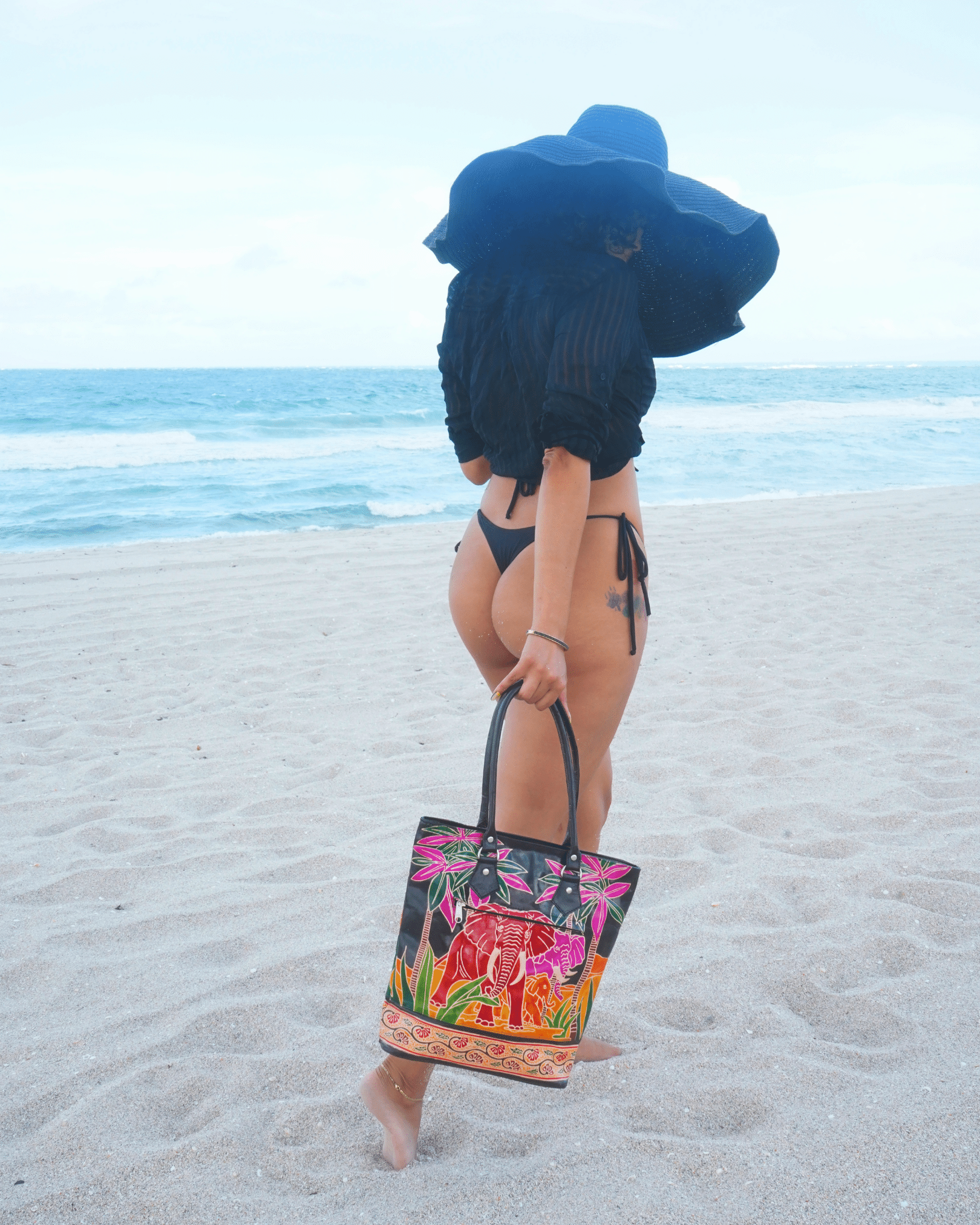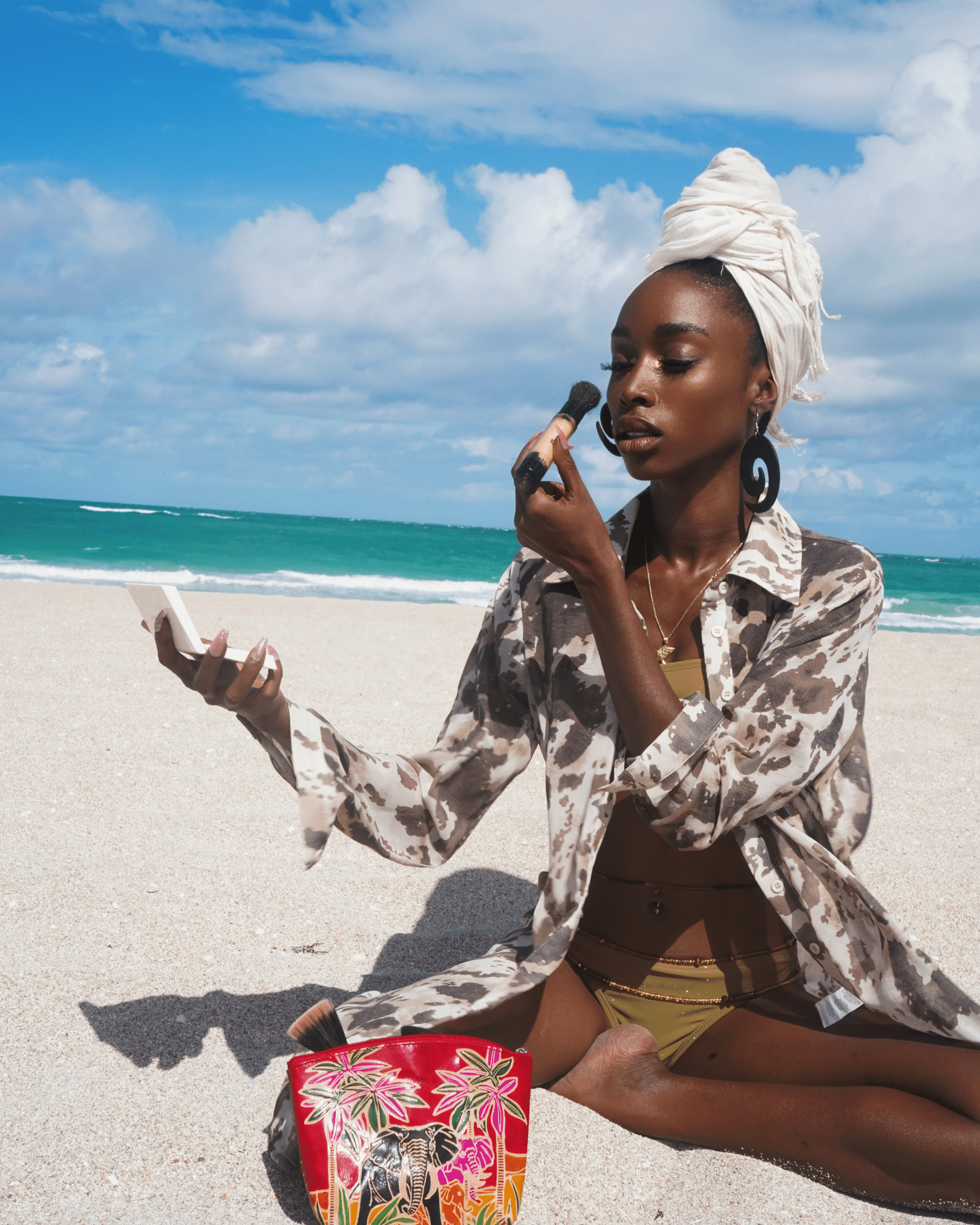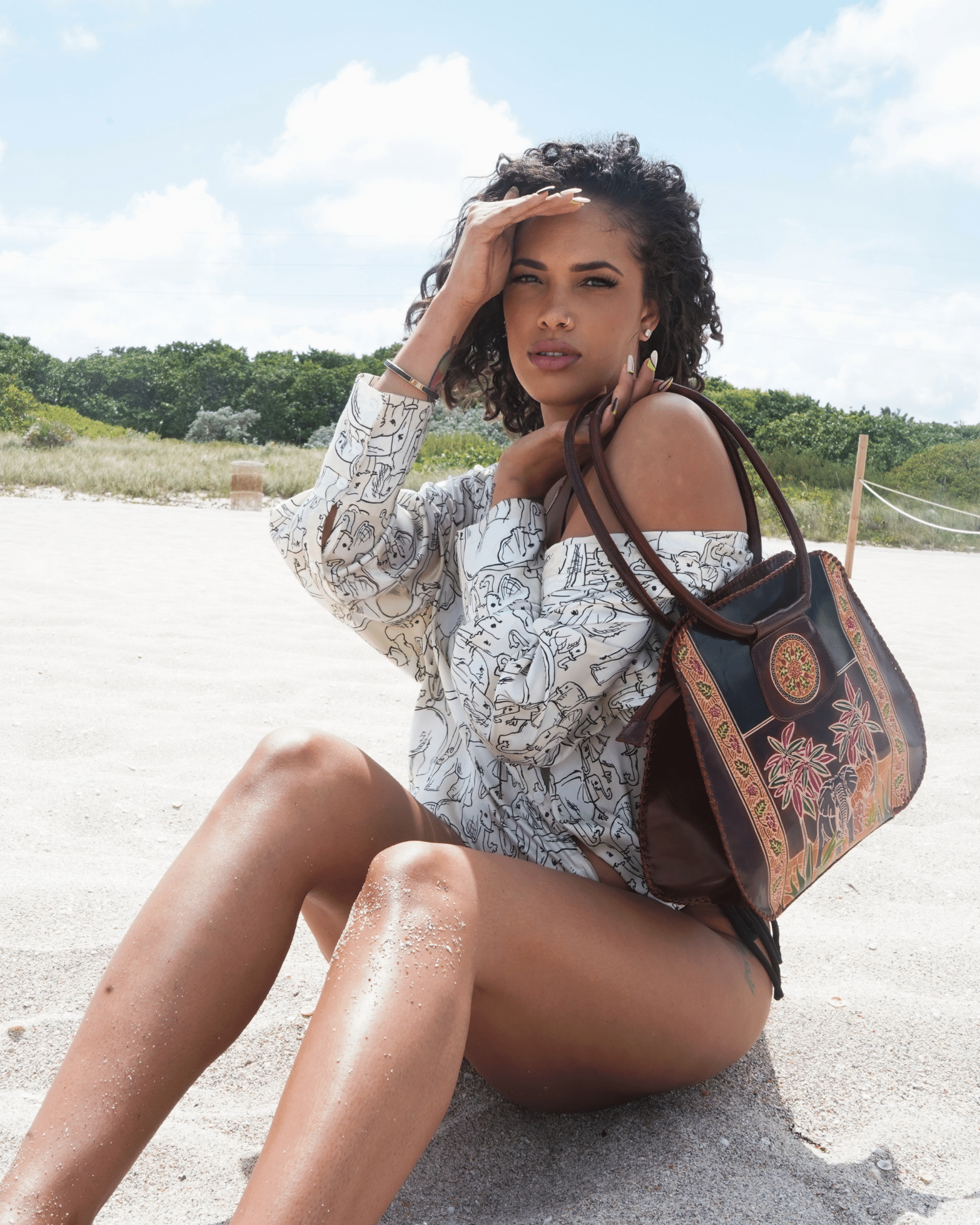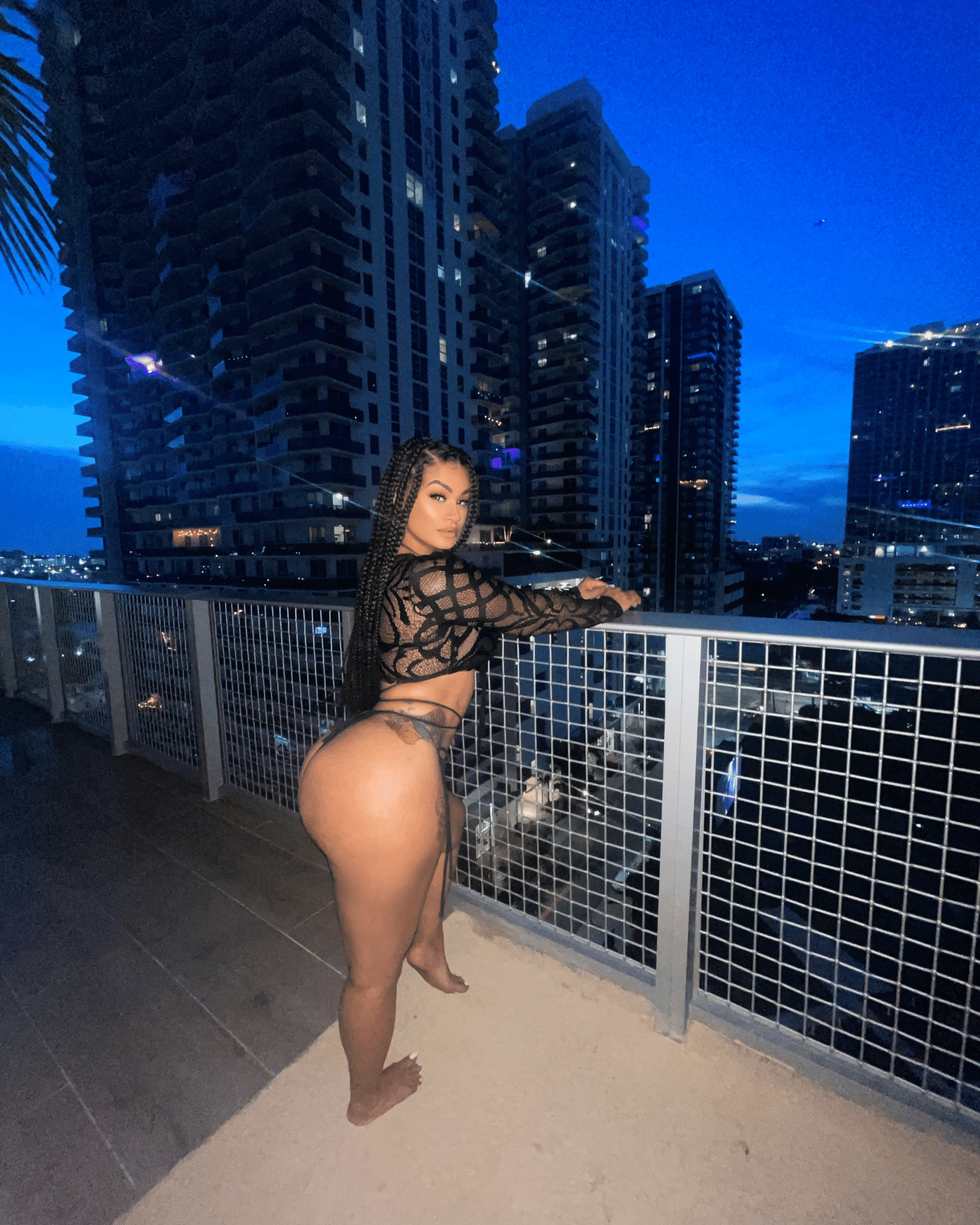 Brand Growth
Once your entire business is on autopilot you will have ample space and opportunity to grow your business with a scalable system that grows with you.
Brand Identity
Our social media content strategy will solidify your customer's interests and create an atmosphere that directly aligns with their values.
Brand Presence
Bad reputation? We can help you repair and rebuild your brand's reputation with our team of experts that will begin to change the customer's perception.
Brand Exposure
With our help, your business will rank on google and yelp organically and those customers will be receiving the best experience in your industry.
Brand Awareness
Retargeting customers who visited your website or left your booking page will put you ahead of the curve and at the top of your customer's minds. 
Brand Loyalty
Our nurture campaigns segment your customers with personalized messages so they receive the right message at the right time. 
Ready, Set, Go!Implement proven structuring, automating, marketing, and growth strategies for your business in only one hour per day with the help of our 1-1 business consultations.Get your first 30 minutes on us!Start today«  Affiliate Marketing Home Are you a social...
Do you have any questions about our marketing or branding services? Emails at Brand Rescue get answered within minutes. We pride ourselves in providing the best customer service experience in the industry.
If you are a client, we recommend logging into your account. You have a special customer service number you can call 24/7.