Implement proven structuring, automating, marketing, and growth strategies for your business in only one hour per day with the help of our 1-1 business consultations.
Get your first 30 minutes on us!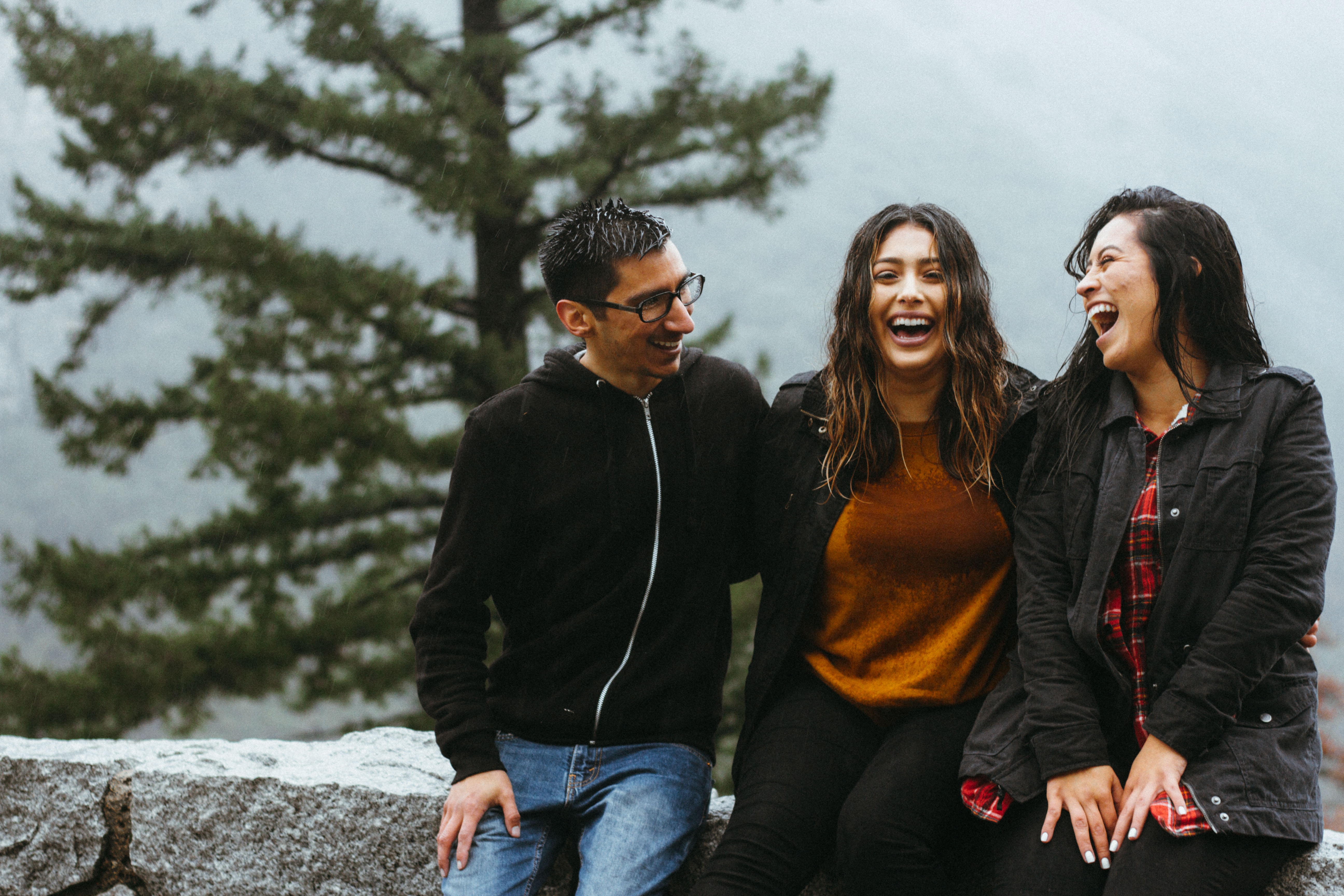 Are you a social media influencer or entrepreneur and want to turn your followers into buyers? Do you work a 9-5 job and just want ideas on how to create a new income stream? We have compiled a list of the best affiliate marketing examples for beginners so you can learn how to make money online.
All you need is a simple website, check out our plans.
what is Affiliate Marketing?
Definition: A way for a company to sell its products by signing up individuals or companies ("affiliates")
who market the company's products for a commission. [See Source]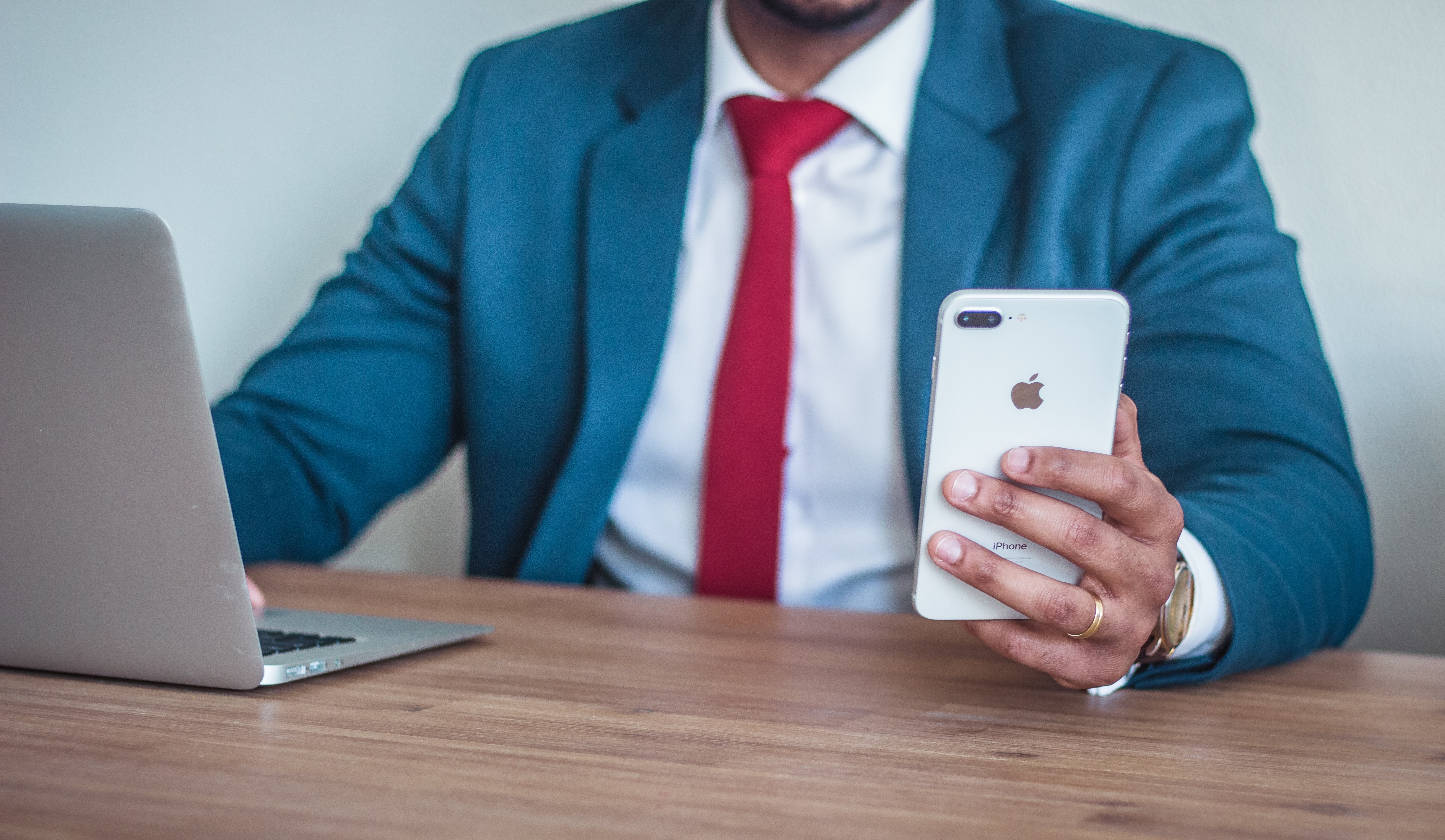 How does Affiliate Marketing Work?
Before we get into the best affiliate marketing examples, let's talk about what affiliate marketing is. Affiliate marketing is basically a marketing arrangement where a company pays commission to an external website for traffic or sales generated from its referrals. If you're an influencer you are very familiar with this, sponsorships and affiliate marketing is one of the biggest ways social media influencers make their money. It's pretty simple, first you affiliate with companies that have products you would use. Then you would write a blog or post a video and link the products to the company you affiliated with. Once your viewers/followers buy the products using your link, you get paid a percentage.
You can also use social media to redirect them to your website and generate leads. You will then send emails and get them back to your Youtube channel to keep watching your videos while continuing to hear about your affiliates. It's proven that people have to hear about something multiple times before they take action.
The strategy I just mentioned is a great way to make predictable income and get off the treadmill. Most companies will give you your own unique link to track sales. Other times, they will give you a discount code and whoever uses the code will receive a discount and you will receive payment. 
You can also add ADS to your website on the sidebar or footer just to create more chances of making money. Amazon offers Native Shopping ADS that will show ADS related to your content and your users through recommendations. This helps you get more clicks on your ADS. For obvious reasons, we are not going to go over affiliate marketing from a company standpoint. To learn more about what Brand Rescue can do for your company with our 250+ influencer connections, email us. 
Affiliate Marketing and Websites
There are 3 main reasons why social media is not enough when it comes to affiliate marketing, you need a website.
– People don't take you seriously without a website. This can hinder your sales and hurt your reputation.
– You will not be able to properly track your visitors and links without a website. With a website, you can know exactly who's on what page and how long they spend on it. This will tell you which marketing efforts are working and which ones are not.
– You will be able to collect emails and create an email campaign to retarget your visitors. Engage with your followers and entice them to come back for more. We see business sales increase by more than 30% when we add an effective email marketing campaign linked to their affiliate marketing products and services.
The goal of having a website is to automate your business as much as possible, it's about working smart, not hard.  
Affiliate marketing examples 2019
+ 3 Tips on how to promote your affiliate products and services.
**BONUS**
3 Tips on how to promote your affiliate products and services
If you're familiar with the way social media works, you know about hashtags and keywords. At Brand Rescue, we like to stay ahead of the curve. We notice that more and more people are using voice search (Siri, Alexa, Google, etc.) to search for content. This means that instead of focusing on vague keywords, we must focus on natural speech patterns and long-tail keywords to stay competitive. 
Tip #2 Run ADS the right way
Just for the record, you don't need ads to succeed in business, however, if you are going to run ads as an affiliate you must know that Facebook isn't really fond of affiliate marketing and it's been known to ban some affiliates. Also, when you affiliate with amazon they do not allow advertisement on their affiliate links. The solution for this is to have your ads point to your website and then from there, they can click on the link and purchase. 
Tip #3 Focus on video content
Written content works for a lot of different industries, however, video content is king. We highly recommend starting a youtube channel, posting on your story regularly and engaging with your followers through videos. This method has been proven to provide free leads for businesses all over the world. Don't be shy, jump all in. 
Do you have any amazing affiliate marketing examples that have worked for you?
Comment below and tell us if this blog was helpful and if you have any affiliate marketing ideas you can share with others! 
Get exclusive access to discounts and premium content – free, forever.
We give you amazing content that will increase your ROI — every time!
Access Granted was specially designed to provide the most value for free to our customers. You do not have to purchase a website to sign up. All you need is the will power to implement the amazing techniques we share every week.
There is no investment necessary, are you in?
Exclusive Content 
– Every week
Check out our new collection of the best affiliate marketing examples for beginners.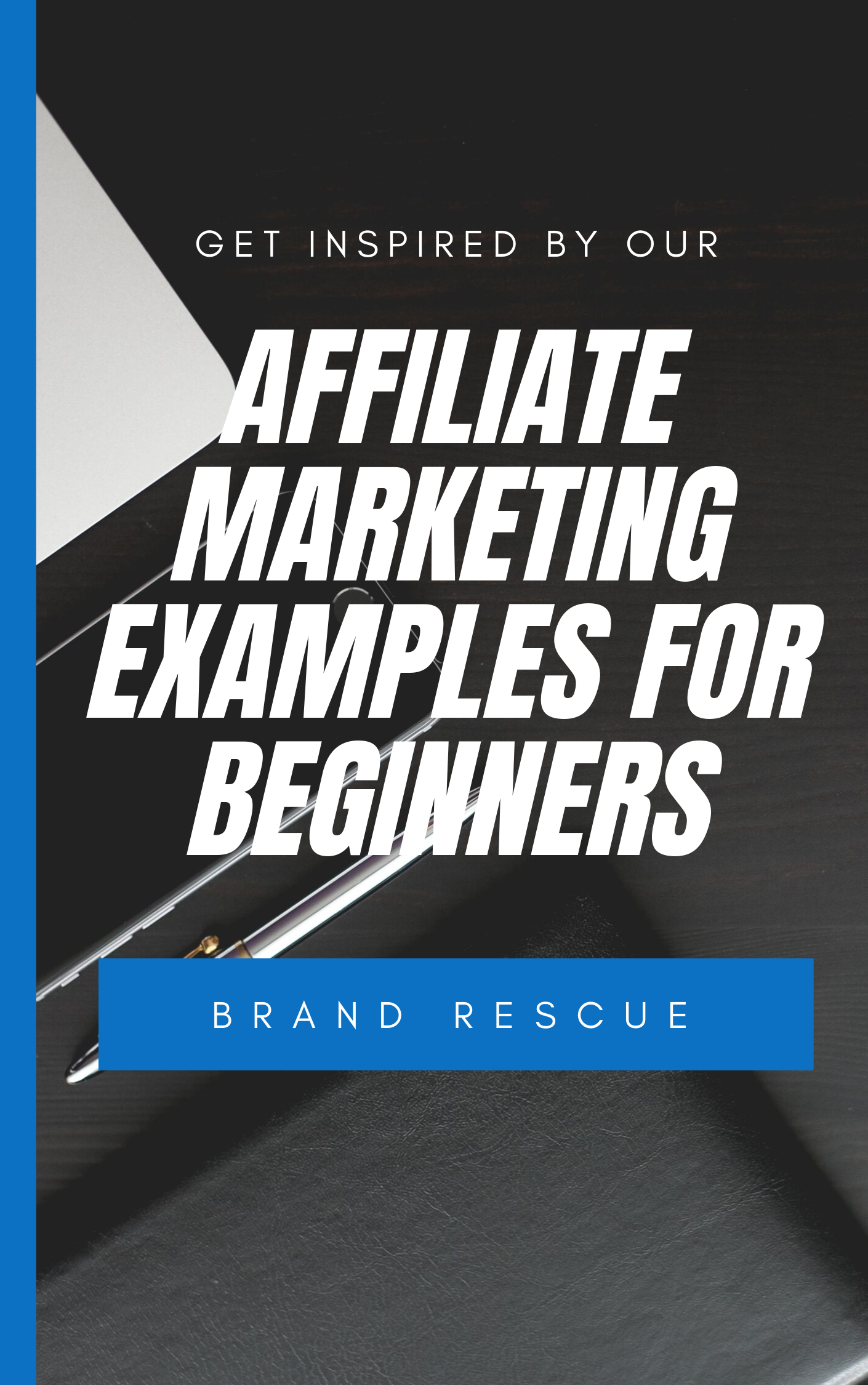 + 3 tips on how to promote your affiliate products and services. 
No problem, we can add new features to your brand to increase your value and ROI.
[et_pb_shop type="product_category" posts_number="6″ include_categories="60″ columns_number="3″ orderby="price" _builder_version="3.27.4″ title_font="|700|||||||" title_text_align="center" title_text_color="#000000″ title_font_size="21px" price_font="||||||||" price_text_align="center" price_font_size="17px" price_line_height="14px" animation_style="fade" _i="0″ _address="12.1.0.0″][/et_pb_shop]